Our partners are so important and we accomplish a lot together. The Charters Towers and Townsville business community are generous in their support of this grass roots rural club.
For 240 years Charters Towers has met, mingled and created memories beyond the verandas at the Rix Hotel.
It's warm, inviting spaces makes it a great pub that locals love. Driven by a passion for quality, authenticity and great customer service, the Rix Hotel team is here to help guests relax and socialise in friendly and safe surroundings.
The Rix Hotel continues to carve its unique place in history. Here's "cheers"

W Titley & Co – Clothing hard working Australians since 1926.For four generations the Titley name has been synonymous with quality. First established by bootmaker William Titley in 1926, W Titley & Co has served country shoppers with quality clothing and work wear with customer satisfaction the number one priority.
This family owned business is all about supporting the people that support them. Customers shopping with W Titley and Co can be assured of personal service, whether it is in person, over the phone, via mail-order or on the internet. We pride ourselves on our service and look forward to helping our customer get satisfaction.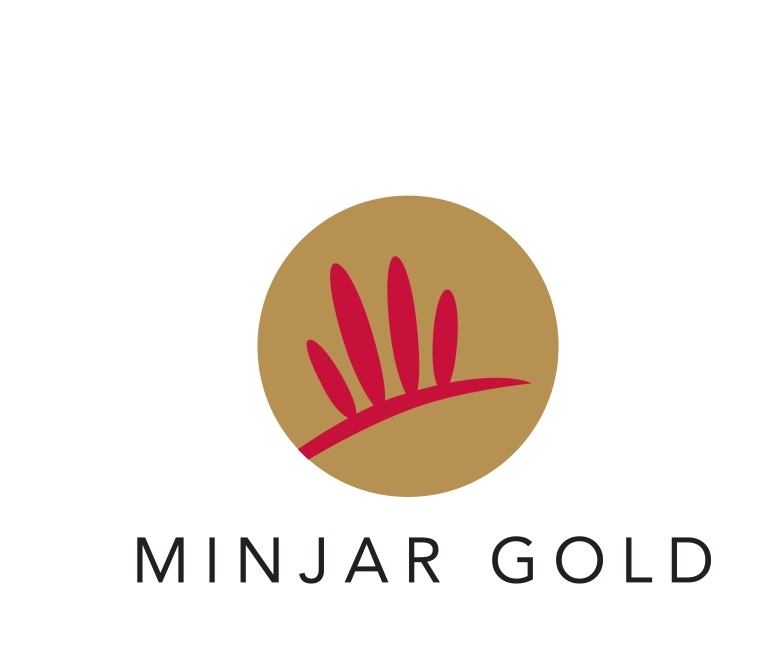 Minjar Gold Pty Ltd is an Australian Gold explorer, developer and producer who has been operating since 2009. The company owns 100% of the Golden Dragon and Kirkalocka Operations in the mid-west of Western Australia, plus the Fields Find Gold Project. The company recently acquired the Pajingo gold operation in Queensland, approximately 50 km south of Charters Towers.
Minjar Gold is focused on gold exploration and production in both Western Australia and Queensland. The Minjar Gold Golden Dragon mine has reached two (2) million ounces of resources over the past three years. Minjar Gold acquired the Kirkalocka mine in 2015 and are currently undertaking significant exploration on these tenements and other tenements nearby.
Have you ever wondered why the CT Bulls have such a terrfic electronic scoreboard at home games? It's because Hi-Tech Solutions are brilliant! Hi-Tech Solutions NQ have been supplying quality Computers, POS and services to northern and north west Queensland for over 35 years.
They focus on personalised customer service with the emphasis on the right product for the right job. Hi-Tech Solutions NQ is a family based Company that
believes in equal opportunity employment.
Located at 1-3 Holliman Street Charters Towers, we boast a comprehensive workshop facility and large retail display area.
Town & Country Foodworks, locally owned and operated, services Charters Towers and surrounding districts. Conveniently open 7am-9pm 7 days a week, we offer fresh fruit and vegetables, hot roast chickens, selected deli meats and multiple grocery lines.
Herbert Hall is proud to be long term sponsors of the CT Bulls. Herbert Hall is a family business, proudly servicing the Charters Towers district and surrounding districts for over 30 years. From humble beginnings, the store has expanded to a comprehensive site covering several acres. We pride ourselves on being a one-stop-ship for the trade and DIY industries.
Milray Contracting is a progressive North Queensland civil and mining construction company based in Charters Towers and Townsville.
Milray has developed strong and enduring relationships with a number of clients, local sub-contractors and equipment and service suppliers, as well as having an excellent knowledge of regional resources and services required to get the job done.
Over time we have developed a well-earned reputation for being able to get difficult jobs completed to a high standard within the necessary timeframes and budgets. A large proportion of our work is from returning customers and this demonstrates that Milray has continually provided its clients with the service and project results they expect

Established in 1986 – by Jim & Judy Geaney, Geaney's Pty Ltd provides over 40 years experience in the Real Estate & Livestock Industry.
Geaney's Real Estate and Livestock is a 1st class marketing service to Charters Towers and the surrounding regions. With services covering Real Estate (Residential, Rural Property and Commercial), Livestock Marketing (Cattle, Horses and even Camels & Goats).
The team at Geaney's are specialists in Auctioneering services conducting weekly cattle sales at the Dalrymple Sale Yards along with Stud cattle sales and Stock Horse Auctions. Machinery, Goods and Chattel Auctions are also conducted on request.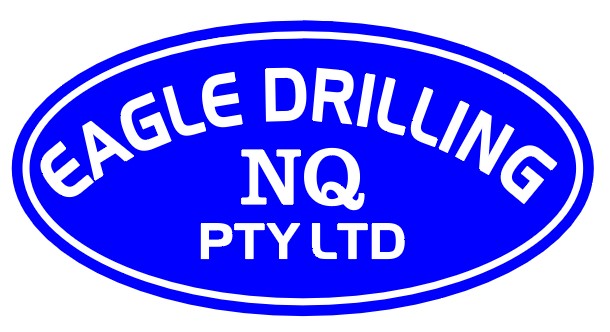 Eagle Drilling NQ provides specialist hard-rock drilling services across North Queensland. We operate on the surface and underground, offering diamond drilling and multipurpose drilling solutions. Our clients range from large mining companies to smaller, independent prospectors.
Eagle Drilling NQ services areas between Rockhampton and the Torres Strait Islands, out west to Mount Isa and beyond. Our head office is strategically located in Charters Towers, where we have an extensive fleet, including our own aircraft, to allow us to work across North Queensland with ease.
Garbold Haulage is a family run and owned trucking company. We've been in business for 17 years. We do bulk, mine and civil haulage. We've been servicing Charters Towers and the surrounding districts for the past 13 years.
We love the Bulls family and are happy that we can give back and sponsor a team.
Our mission is to provide patients with affordable, comfortable, quality dental services. Our goal is to improve patient's health and quality of life through a gentle, caring, supportive environment.
Our central focus is to assist our patients to achieve customised, comprehensive treatment through patient education, empowering patients with knowledge and understanding of their needs.
INTERSPORT Charters Towers is a family owned and operated business proudly servicing Charters Towers and the local area for many years. Our goal is to provide you quality products from the world's best sporting brands with great customer service. We invest in our local community by employing local staff and we actively support many local sporting clubs and associations.
Drop into store to say hello and have a look at our great range. Alternatively, get in contact with us for further information and follow us on Facebook and Instagram to keep up to date with what's happening in store.
Fanning Downs Partnership is a local pastoral business owned and operated by the Costello family. Rugby became a part of our lives 16 years ago when Campbell and Alaistair started playing during high school. Rugby has brought great enjoyment to our family's lives as players, supporters and spectators of this great game. We believe that by sponsoring the Charters Towers Bulls we can share our enjoyment for the game to the young Charters Towers men and women players, and to the local rugby community. Go Bulls!!!
MGS Pastoral is a locally owned and operated Beef cattle business, North West of Charters Towers. the decision to sponsor the bulls for us was an easy one to make as our children have and do play for the Bulls and we 100% believe in the values and sportsmanship that the club instills in the fine young men and women that don the black and orange. The strong family culture around the Bulls is second to none Go the Bulls!
Become a Partner
If you would like to partner with us, fill out the form below and one of our committee members will get back to you.